Your Local Lady Driving Instructor
Driving You To Success For Life!
The new 2022 Seat Leon FR learning manual car for your to learn in 🚙
New 2019 Ford Focus Titanium 1.0L Petrol has arrived. Check out its new features
Spacious and very comfortable

steering/seat height adjusting lever and lumbar support, responsive when going up the hills, holds the road very well especially on the bends
Maximied protection and security

Front, Side and Curtain Airbags maximising protection, Active Braking System and Evasive Steering Assist: if it detects a collision is likely (at whatever speed you're travelling), the system will warn you and if you don't react, primes the brakes then starts braking to help slow you down.
Electronic Stability Control: constantly monitors your vehicle's progress, it senses when a vehicle is losing grip and automatically applies a braking pulse to individual wheels to help stabilise it
Drive Modes include 'Normal', 'Eco' and 'Sport

continually assess the effects of your driving behaviour on your fuel consumption, also analyses your speed gear shifting, braking and anticipation levels, plus the number of short and long journeys you make. You can also change the driving mode to Eco for best results.
Pre-Collision Assist with Pedestrian Detection

uses camera technology to scan the road ahead. If a collision risk with a vehicle, pedestrian or cyclist is detected, it'll then provide you with a warning. If you don't respond in time, the system can automatically apply up to full braking force to help reduce the severity of, or even eliminate, some frontal collisions.
Lane Keeping System - watch the video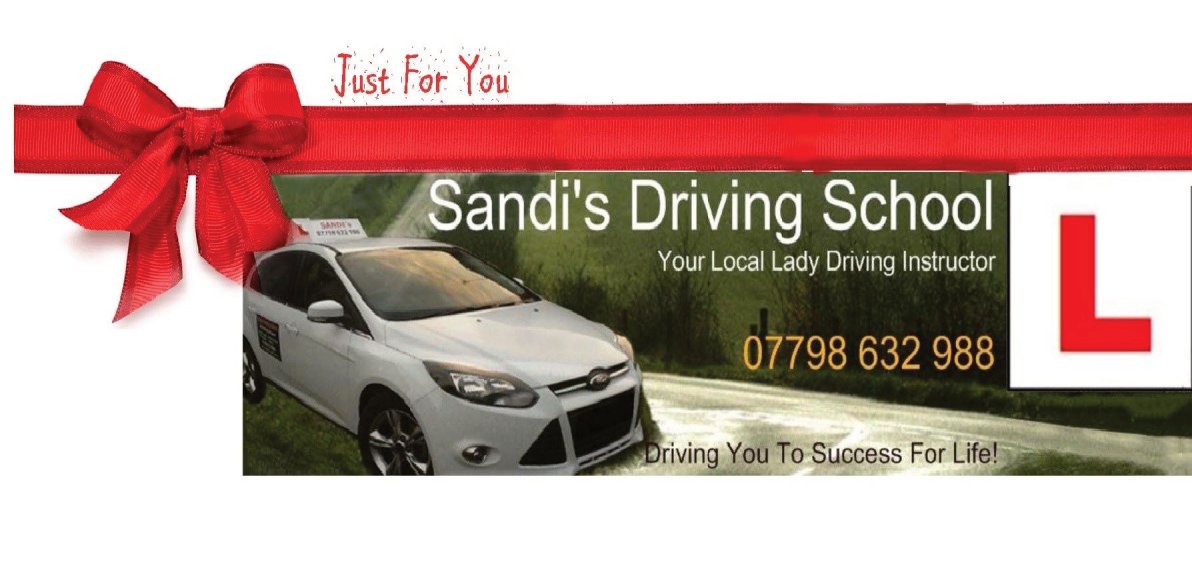 Happy New Year 2017 
I'm looking forward to having many more successes and meeting new boys and girls throughout this new year.
Book your driving lesson with me 
Have you had some cash given to you as a Christmas present or perhaps you are having your birthday soon - what better present to get from your family than a driving lesson on your birthday? 
New Ford Focus Titanium 1.5 TDCi - Year 2016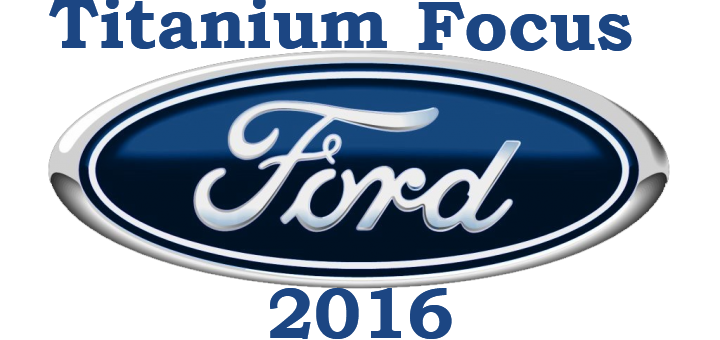 responsive when going up the hills 
holds the road very well especially on the bends 
auto start/stop which is highly helpful when/if you let it stall - quickly press the clutch down and it restarts itself again 
hill start assist - car senses its on a hill and holds itself from rolling back 
really accurate when doing all your manoeuvres 
spacious and very comfortable with seat height adjusting lever and lumbar support.
New features on 2016 model: 
power start button - key no longer needed 
automatic headlights & wipers with rain sensor 
cruise control/speed limiter 
auto-dimming rear-view mirror 
active city stop - prevents crash at 30 mph or less 
rear parking distance sensors. 
All this to help keep your hands on the wheel and your eyes on the road ahead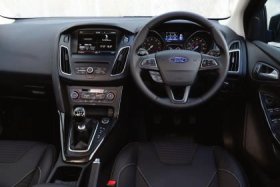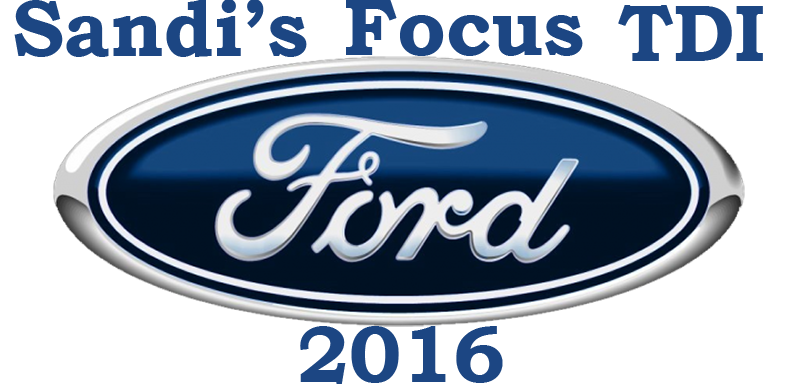 I have just been working very hard and meticulously checking every detail and links to make sure this site is as professional and complete as my customers deserve to see.
/