Your Local Lady Driving Instructor
Driving You To Success For Life!
| | |
| --- | --- |
| Posted on June 5, 2017 at 8:32 PM | |
Learn to drive the CONNECTED way!
Use your PassRight app to:- Track your lessons and what you have covered. Monitor your progress and notes made for each lesson.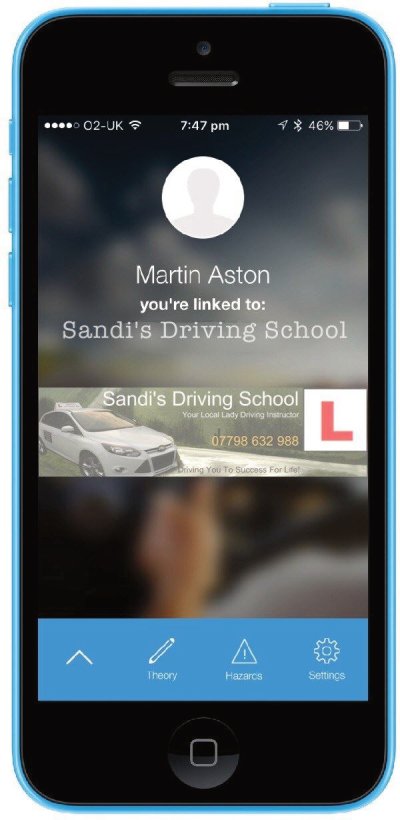 Follow the payments you've made and the lessons taken.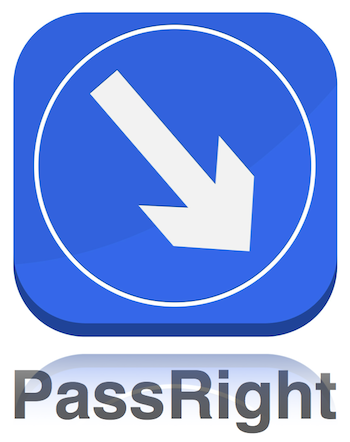 See the syllabus covered each lesson. Read revision guides for every lesson you complete. Get reminders so you never miss a lesson.

Learn and practice your Theory & Hazard Perception using the official DVSA training bank of questions and video clips.As your driving instructor uses Driving Instructor app for the iPad, a record all of the details of your lessons as you progress through the syllabus is available and can sync all information via wifi to your PassRight app.When you first log in (using the code your instructor gives you) you will see both your name and your instructor's details. If your device is logged into Facebook you'll also see your profile picture.You can see details of each lesson you've had, check your balance if you've been paying in advance, and see your progress against the individual topics covered each lesson. As well as information about what's coming up in your next few lessons, there's also a complete revision guide to all the lessons you've had so far, and you get access to these automatically as you complete different sections of the syllabus.There's over 36,000 words of content to help you revise what you've learnt, either a lesson at a time, or refresh your memory before you come up to your test, and your instructor can personalise this with the diagrams you used in the lessons. As well as covering your practical lessons, PassRight helps you prepare for your Theory & Hazard Perception Test, using content provided under licence from the DVSA, the people that test you. If you do well you can post the results straight to Facebook, Twitter or GameCentre. We want you to have years of safe, happy driving, and to do that we want you to get the most out of your lessons. It all starts here!

0

/